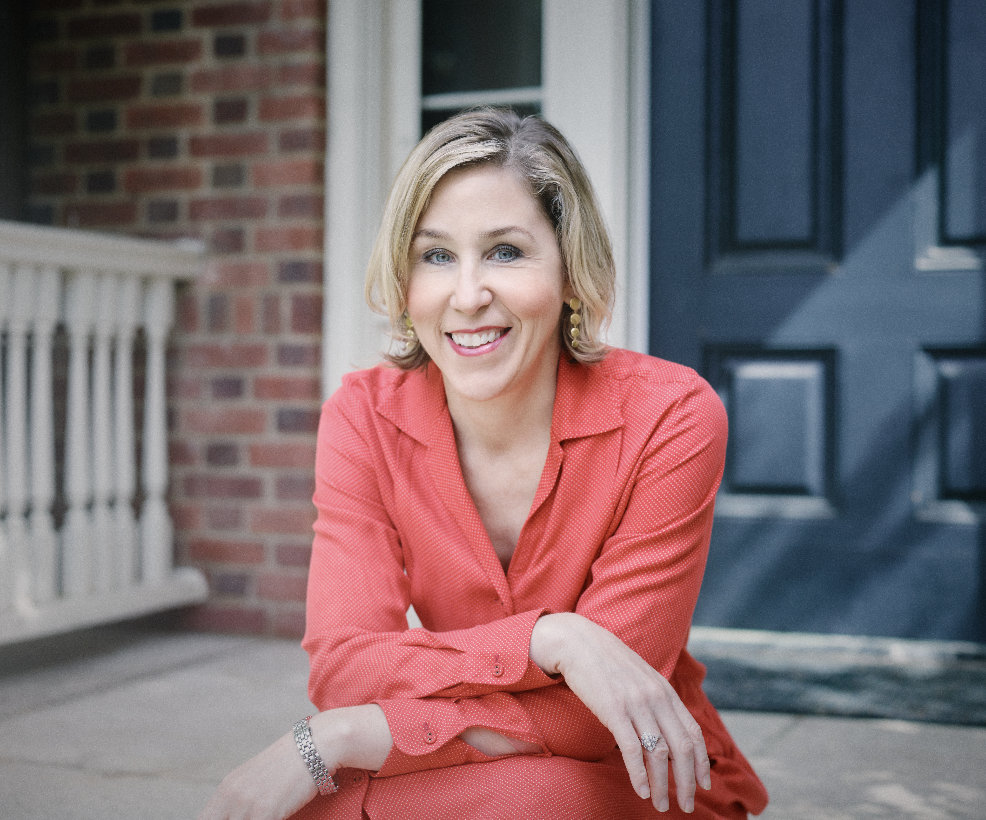 Pamela Paul is a columnist for The New York Times. For nine years, she was the editor of The New York Times Book Review and oversaw all books coverage at The New York Times, which she joined in 2011 as the children's books editor. She was also the longtime host of the weekly Book Review podcast  for The Times. 
She is the author and editor of eight books: How to Raise a Reader (with Maria Russo), My Life with Bob: Flawed Heroine Keeps Book of Books, Plot Ensues, The Starter Marriage and the Future of Matrimony, Pornified, Parenting, Inc., and By the Book: Writers on Literature and the Literary Life. Her work has appeared in The New York Times, The New York Times Magazine, The Washington Post, The Atlantic and Vogue. She is a former contributor to Time and former correspondent for The Economist, and has been a columnist for the Styles section of The Times, Worth magazine and The Economist.
Her most recent books are Rectangle Time, a picture book for children, published in February 2021 by Philomel/Penguin Books for Young Readers and 100 Things We've Lost to the Internet, published by Crown.